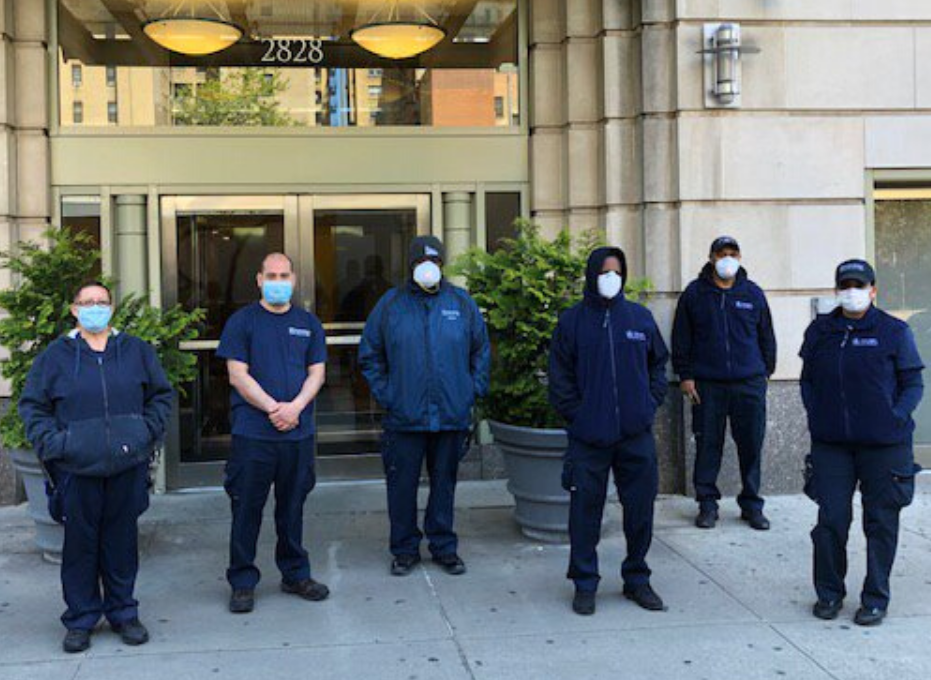 "Thank you all for working so hard during this difficult time! I am sure that many of you face unprecedented difficulties given this once-in-a-lifetime pandemic, but you all carried on and ensured that our building is functional. Without you we would not be able to receive packages or even food deliveries. I am extremely grateful to all of you, and I hope you and your loved ones are safe and healthy!"
"Dear staff of 2828 Broadway
We salute you for your dedication, courage and service in keeping the building going during these difficult times. Thank you."
"We owe you enormously for your help during these tough times. Thank you all so much!"
"Dear staff, We miss you! Laurel & I hope you're keeping well, keeping properly distant, and we look forward to seeing you again!"
"Many thanks for your kindness and dedication in these difficult times. We appreciate it a lot! Very best wishes to you and your loved ones."
"Thank you, thank you, thank you for putting yourself at risk to do the essential work that keeps the rest of us safe. You are true heroes!"